IRCTC Ticket Booking
Sc infotech pvt ltd is an authorized principal service provider of irctc allowed to appoint railway ticket booking agents across india. This is a valuable and precious authorization that secures your business. Scinfotech pvt ltd is one of the very few companies authorized by irctc to appoint authorized e ticketing agents.
Recharge & Travel Services
A prepaid connection is one wherein you pay money in advance, to receive telecom services. This process is known as 'recharging' and comes with certain limits on talk-time, data, and SMS usage. It is an excellent choice if you are on a budget and wish to limit your mobile and internet usage. Scpl
Domestic Money Transfer
Money Transfer means the sending of money between a Consumer in one location to a recipient in another location using a service offered by SCPL, and shall include transfers initiated in person, online, by telephone, or through whatever means made available.
AEPS Services
Aadhaar Enabled Payment System (AEPS) is a payment service that allows a bank customer to use Aadhaar as his/her identity to access his/her Aadhaar enabled bank account and perform basic banking transactions like balance enquiry, cash withdrawal, remittances through a Business Correspondent. scpl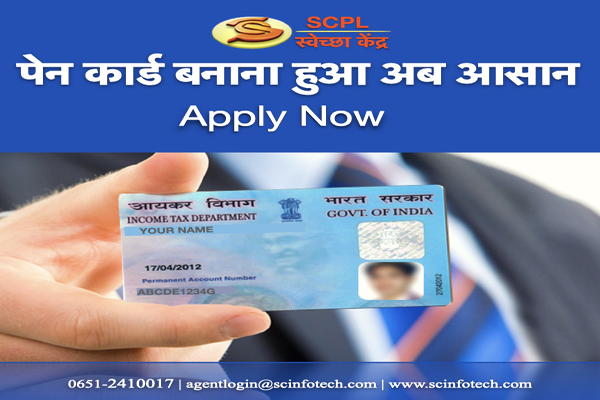 PAN Card Services
Permanent Account Number (PAN) is a ten-digit alphanumeric number, issued in the form of a laminated card, by the Income Tax Department, to any "person" who applies for it or to whom the department allots the number without an application. scpl
MICRO ATM
Micro ATM meant to be a device that is used by a million Business Correspondents (BC) to deliver basic banking services. The platform will enable Business Correspondents (who could be a local kirana shop owner and will act as 'micro ATM') to conduct instant transactions. SCPL